AMENA – Suites & Residences
BRINGING THE BRAND'S ESSENCE TO LIGHT
Client: Quoc Cuong Land
Role: Brand Naming, Brand Positioning, Brand Strategy & Brand Identity
Agency: The Circle – Branding Partners
Location: Vietnam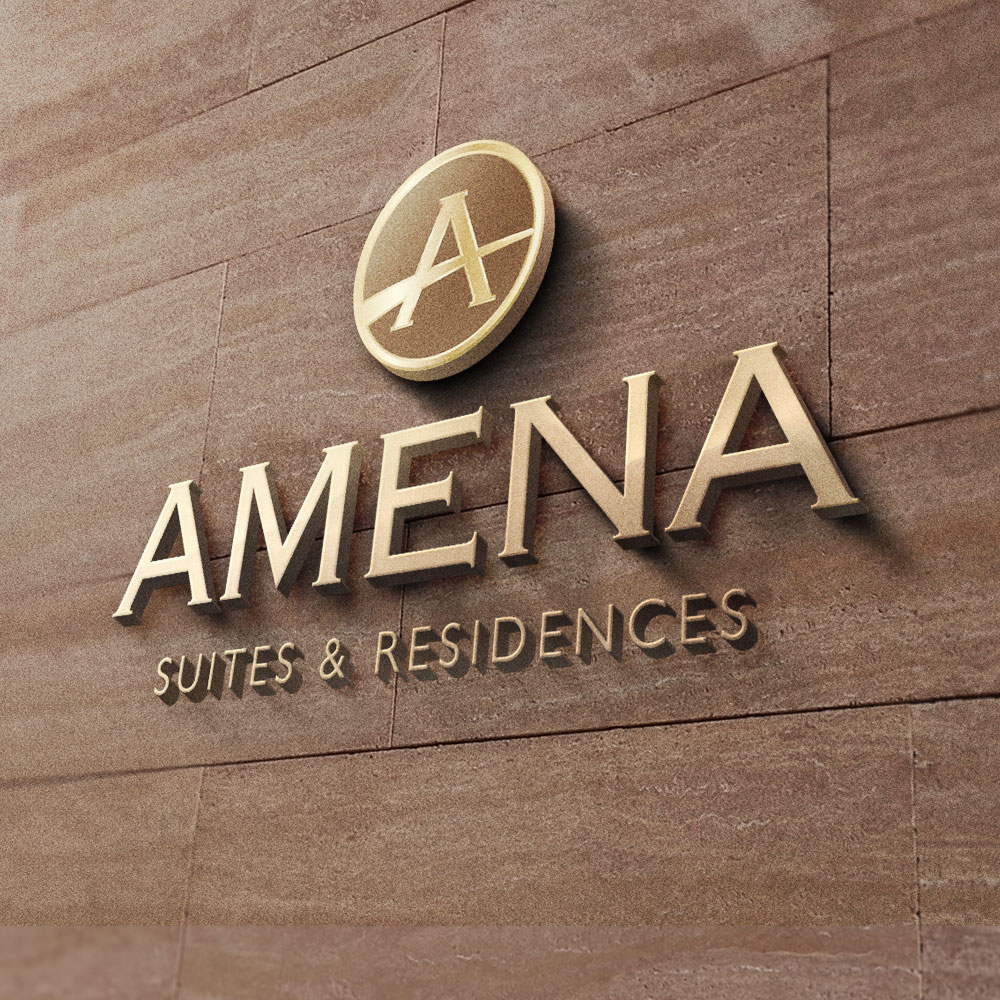 NAMING AND BRANDING
This new, challenger brand, to the Vietnamese serviced residence market approached needed clear focus to cut through the existing clutter.
The Circle team engaged in several truth finding exercises to set a brand key that clearly outlines the benefits of the brand as well as narrow the target range to limit media spend in the future and maximize response rates.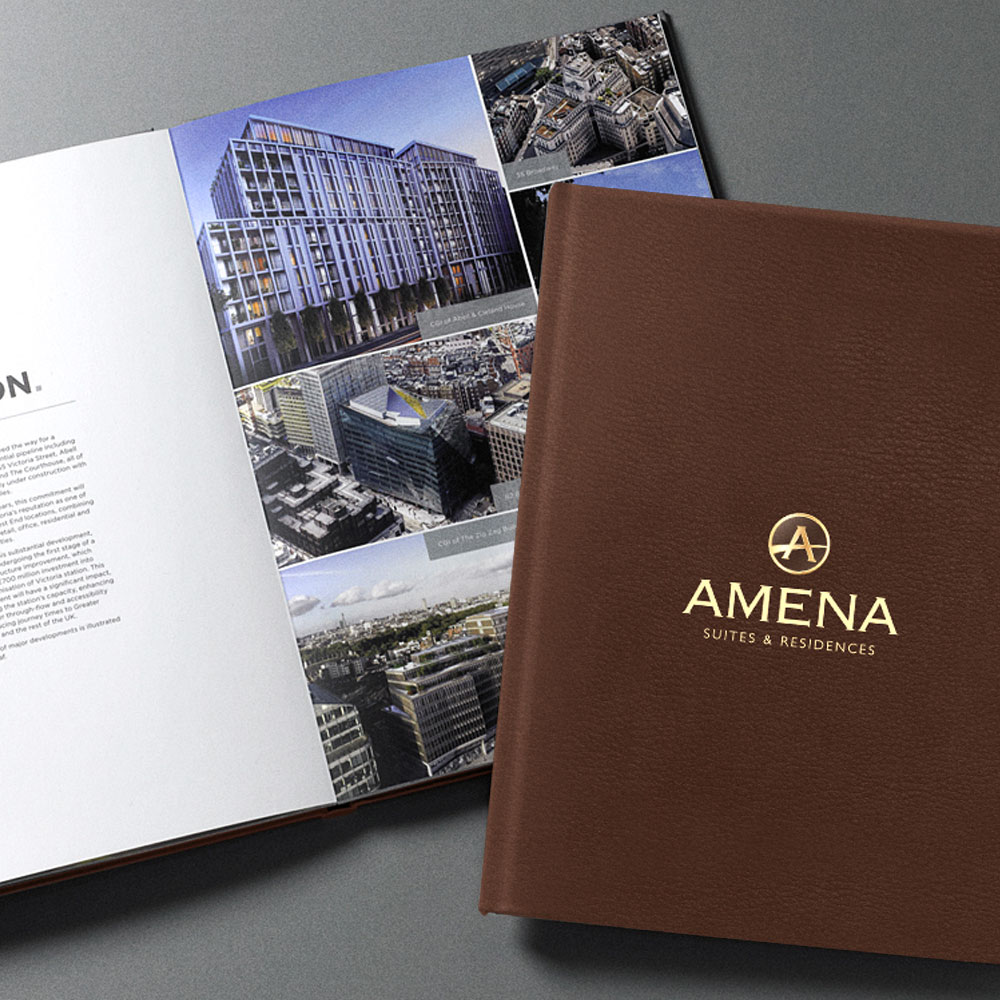 YOUNG AT HEART
The newly created name focused on the core difference of the brand that was discovered during the brand key development; Amenities. Amenities where the true differentiator to competitor brands currently in the market. The name AMENA combined the elegance of the properties together with this functional benefit.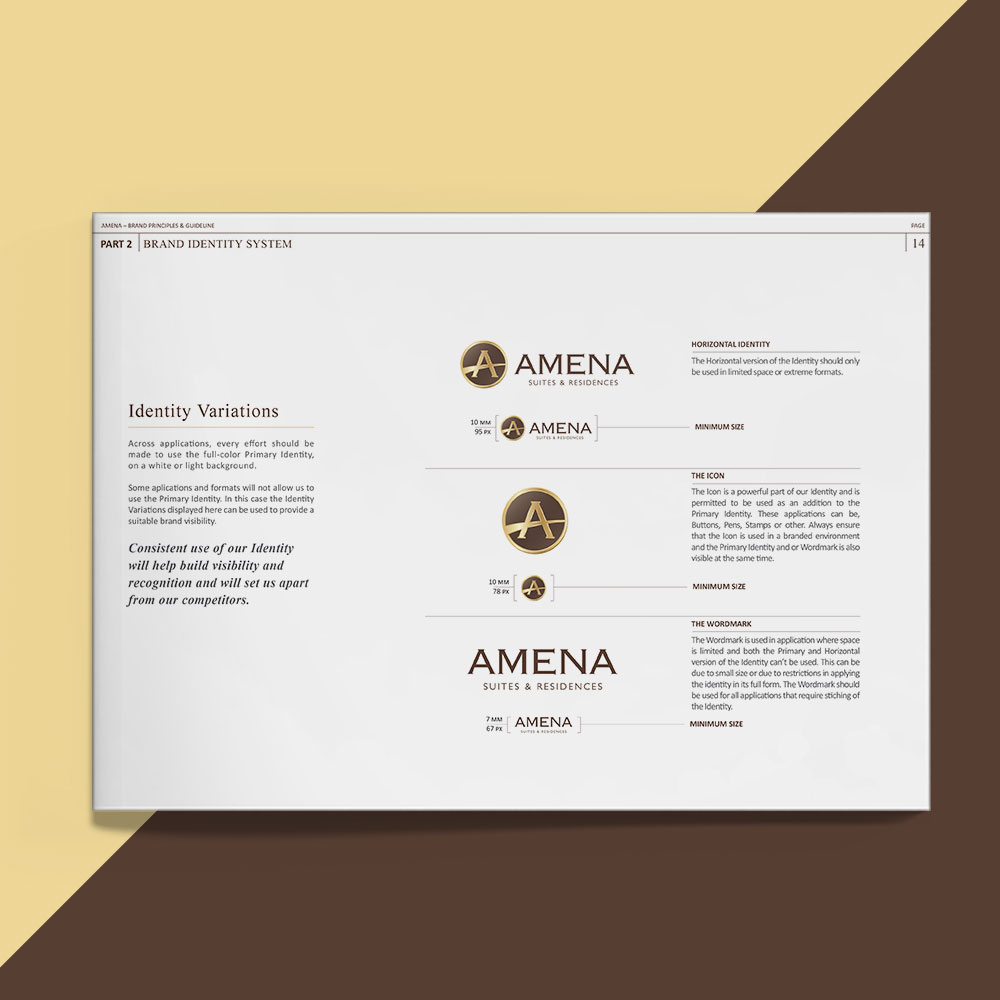 CAPTURING THE BRAND STORY
The Circle developed a Brand Book to reflect the brand key and help build and maintain a consistent brand appearance across all media and applications.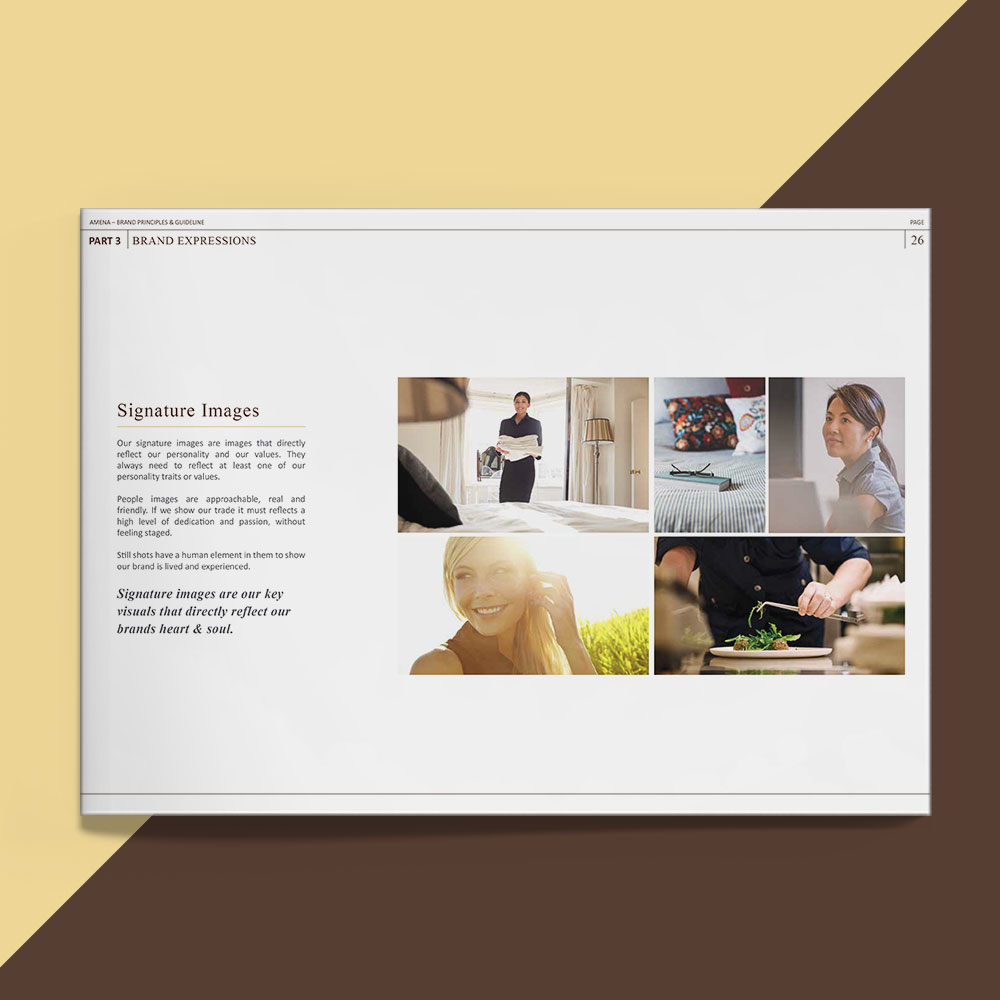 CONSISTENT APPLICATIONS
The standard application and brand guideline part ensured in great detail the brand and its visuals are used correctly and applied consistent across various materials and sizes.