KEY VISUAL CREATION FOR THE FELINA BRAND CONCEPT
Client: Francia Beauty Group
Role: Brand Communication & Key Visual Development
Agency: The Circle – Branding Partners
Location: Vietnam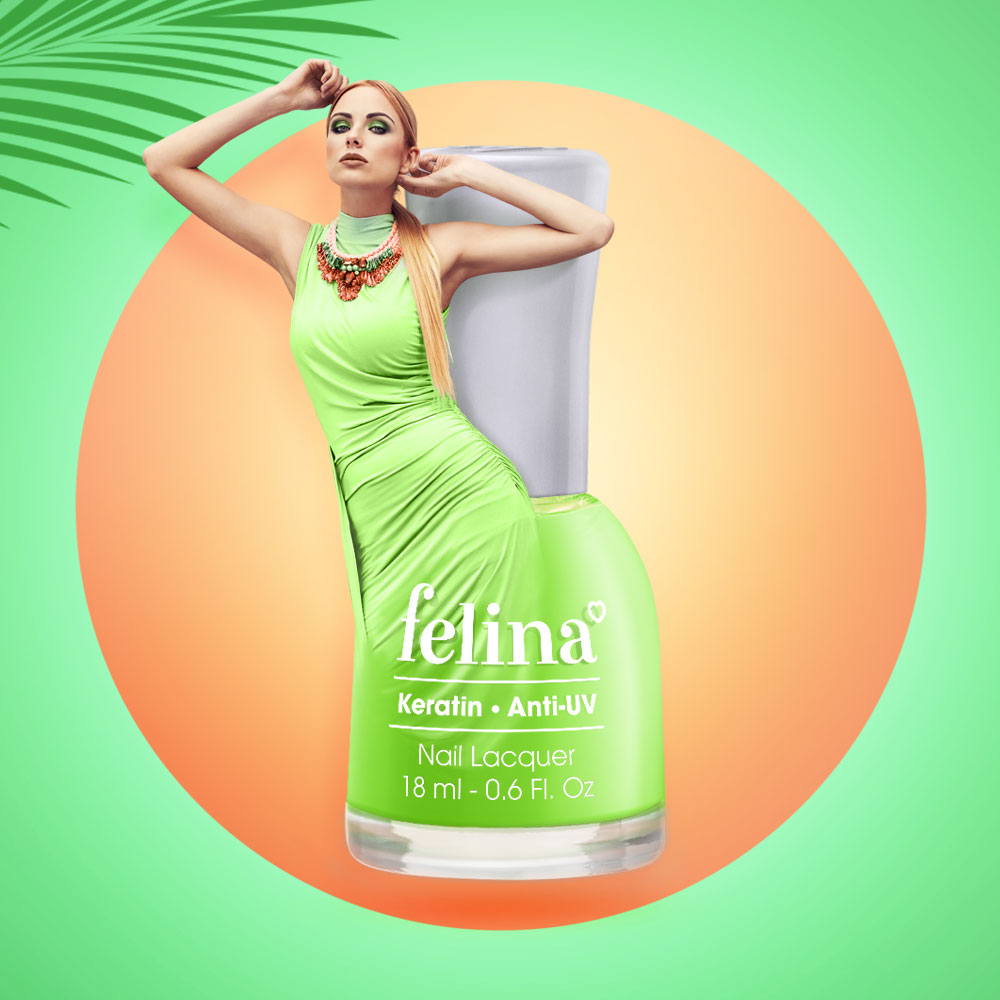 FASHIONABLE COLOURS IN EVERY BOTTLE
The Felina brand was redefined by The Circle as the brand inspired by fashion trends and the elegance of europe's runways (see the Felina rebranding work here). The Key Visual and it's following communication takes this positioning and uses stunning visuals to bring the runway to life.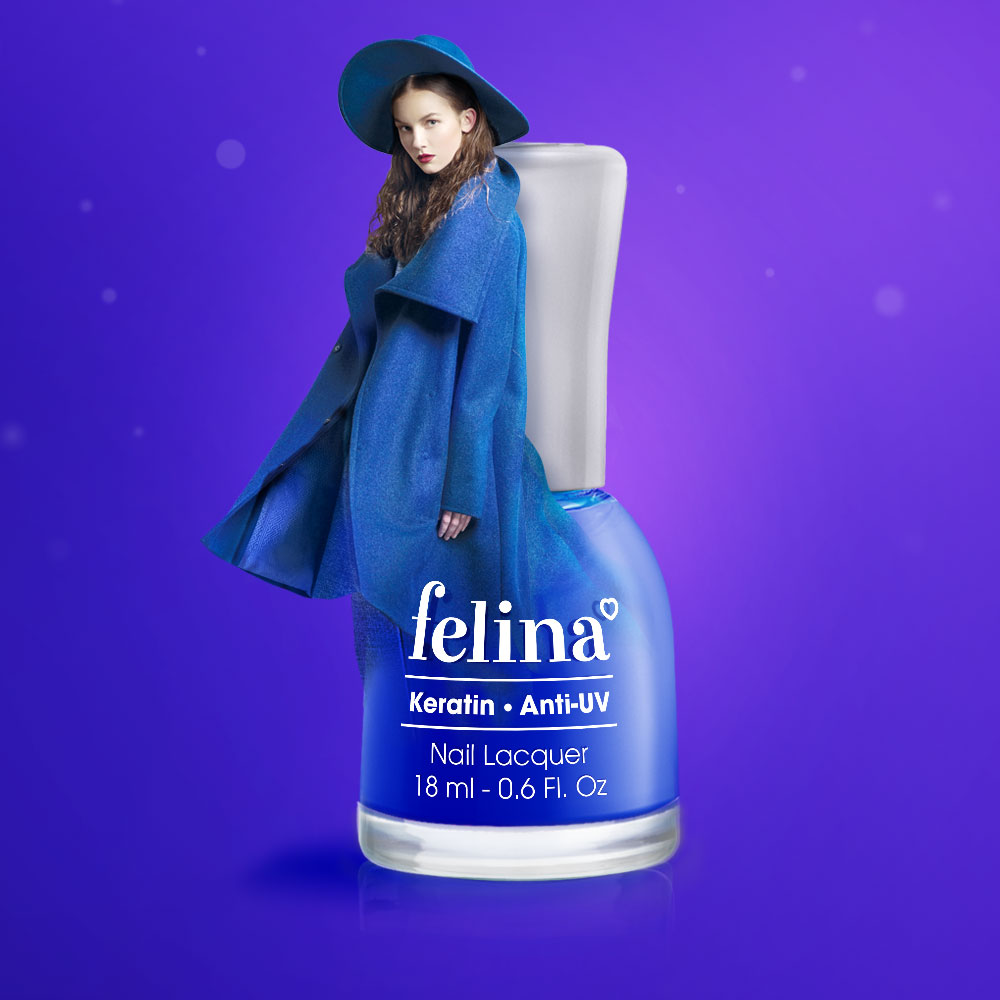 QUARTERLY VISUALS COMMUNICATING COLOUR TRENDS
As in the world of fashion each season of Felina comes with the latest trendy colours. This key colour of the season is communicated through the visuals. Creating a lasting impression and unique approach in the cluttered market space of nail polish advertisments.