HI-END BROCHURE DESIGN FOR PROPERTY DEVELOPMENT IN VIETNAM
Client: VinaCapital
Role: Brochure Design, Marketing Collateral, Print Communication
Agency: The Circle – Branding Partners
Location: Vietnam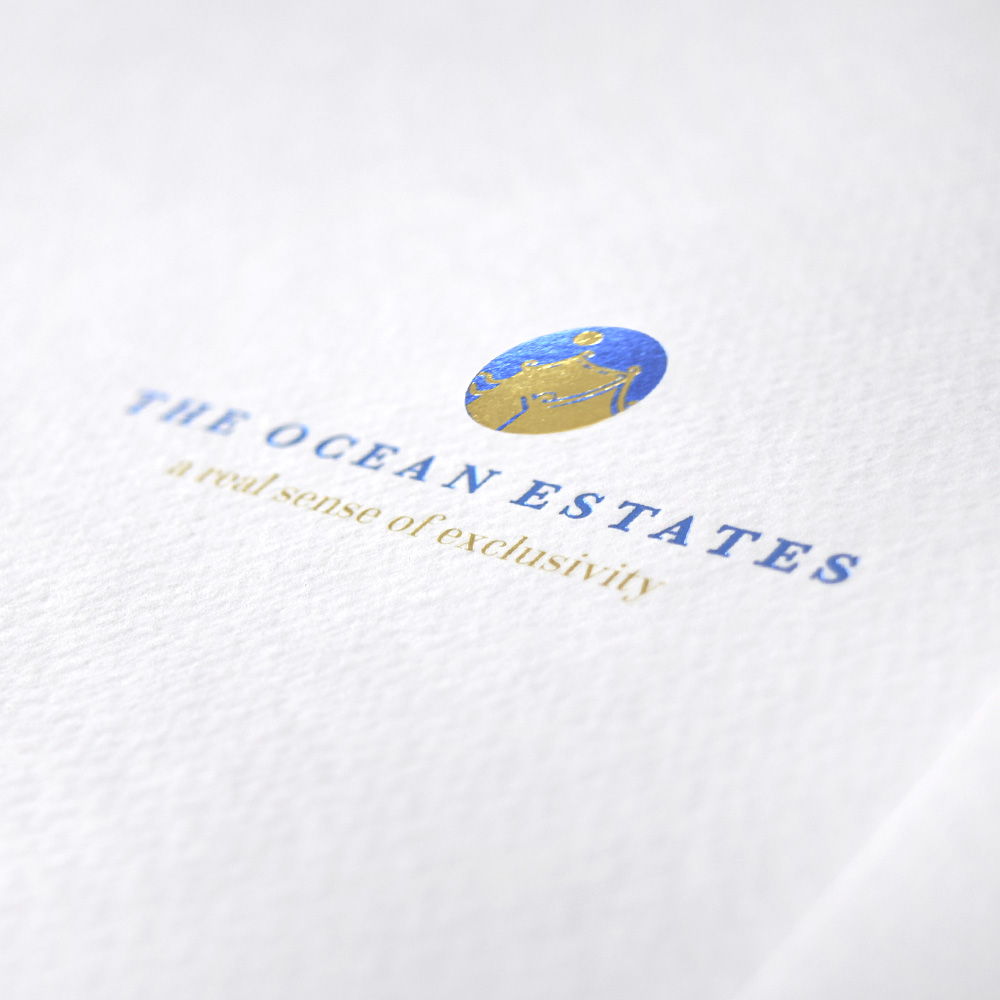 THE FIRST CLASS OF PROPERTY DEVELOPMENT
The real estate and property market in Vietnam is saturated with developments claiming luxury  status. Another common theme is the resort style living aspect highlighted by many developers. The Circle in partnership with VinaCapital set out to break this cycle of repetitive messaging. The team organized thruth finding sessions with the client to discover the true value of the brand.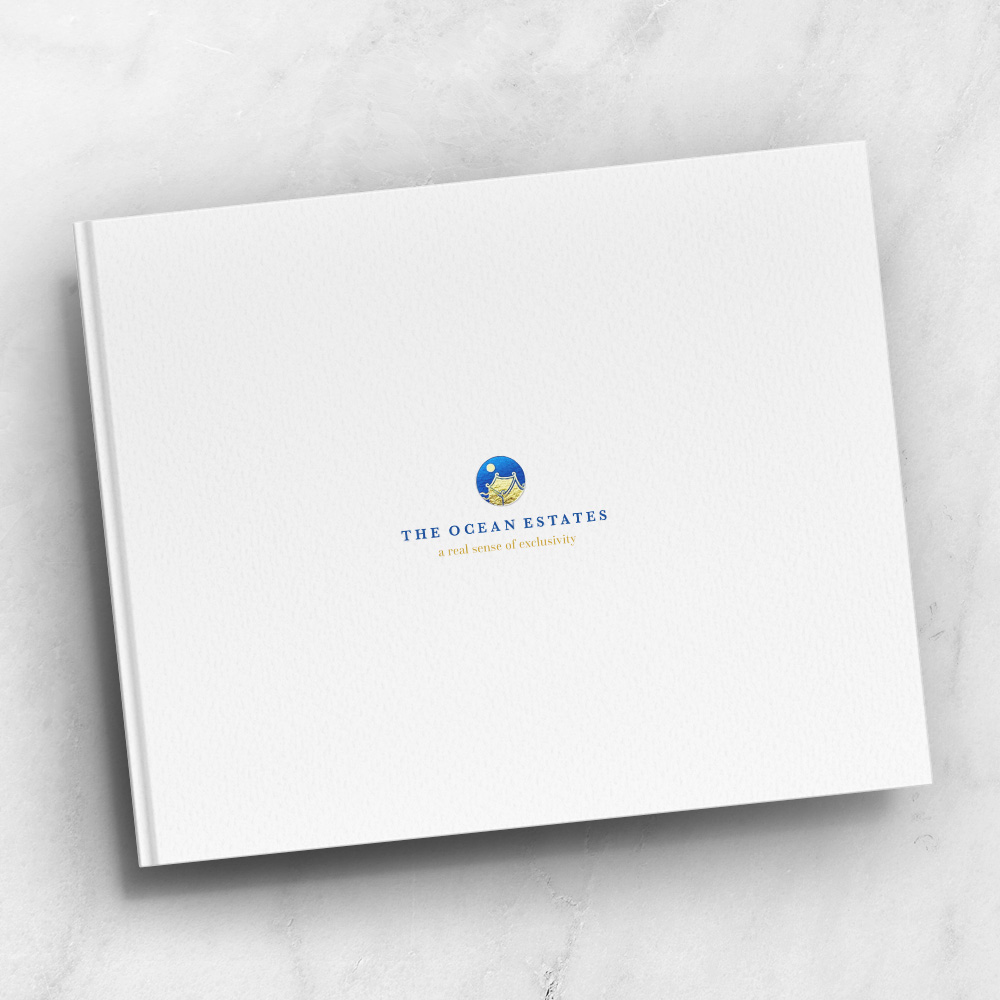 FEATURE TURNS FAVORITE
The Ocean Estates situated in Danang central Vietnam comprises of 33 bespoke Villas situated behind the sand dunes of Danang beach. Each Villa offers an average of 1000m² land area with a garden stretching well over 500m². This feature together with the wide open natural sourroundings and attached golf course as key facility, gave birth to the idea to use open space and tranquility as the visual theme for the properties print and marketing collaterals.
The brochure used widespread page designs with large images inviting the reader into its story. Any clutter was avoided to give the feeling of tranquility. White and gold colour themes mixed with natural greens on photography sealed the luxurious feeling without ever saying the word luxury.