What Millennial and Gen Z Women buy as investments.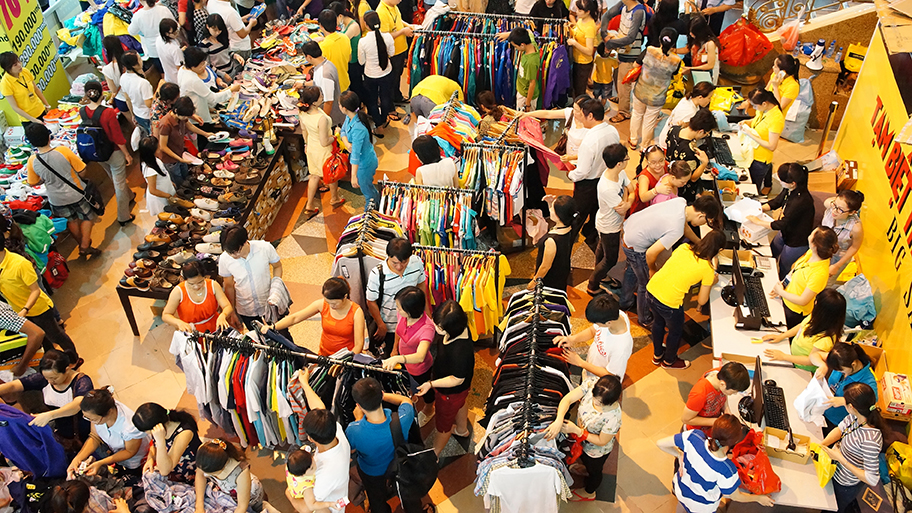 Young women and teenage girls today are anything but impulsive buyers. They do their homework and selectively splurge on certain products with factors like longevity and quality in mind.
According to a recent national survey from Clique on investment purchases, or those that people think about, research and take their time to decide on, women ages 14 to 36 are investing in fashion, jewelry, accessories and beauty more than any other categories, including entertainment or wellness.
"[An investment purchase] does not necessarily cost more, but you go through an added effort to make the decision to buy and to make it stand out from other things you own," Jessica Blumenthal, executive director of insights and analytics for Clique, explained.
Clique, the parent company of Who What Wear, Byrdie, MyDomaine, Obsessee and College Fashionista, conducted the survey of 1,100 millennial and Gen Z women and found that nearly three-quarters of millennials and two-thirds of Gen Z-ers are being more selective than ever about what they buy, investing in milestones and special occasions and rewarding themselves for achievements.
"The fact that three in four of the consumers we spoke to agree they're buying fewer better things indicates to us that this trend, once observed in influencers, is going mainstream," Blumenthal said.

Source: ADWEEK