It's been an incredible year. We've established ourselves as the fastest growing branding & packaging start up agency in Vietnam. Time to expand further with you onboard.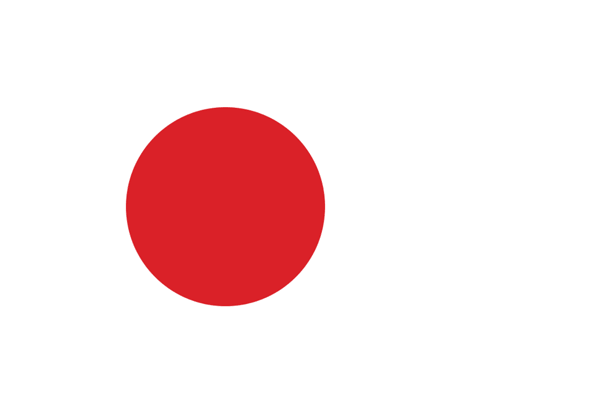 Our client portfolio includes the most respected Vietnamese consumer brands as well as some of the worlds biggest names are serviced through our agency in Ho Chi Minh City.
We feature a multi-national network of talents that create, think and engage in everything related to branding and packaging design. Our Managing Partners from Vietnam and Germany ensure that every work not only achieves it's set target and goals but also attracts and differentiates itself creatively from the competition.
Enough said. Talk to us and find out where you can play a part in our success.
JOB DESCRIPTION
You'll play a central part in helping us deliver the kind of hard-working and innovative creative work that keeps our clients happy and – most importantly – engages with its audience. From taking briefs and developing ideas to progressing concepts and creating the finished work, whether a new brand identity, a consumer packaging or a brand communication project.
Your portfolio shows us the knowledge and creativity as well as a clearly defined track record in the field of branding & packaging design.
Preferred are 4-5 years of experience. But if you think you have the exceptional skills and work to proof us otherwise we are happy to discuss your work and future plans.
DESIRED ATTRIBUTES & SKILLS
A comprehensive understanding if Adobe Suite is essential

Proven track record of delivering unique creative concepts

Self-motivated with the ability to manage your own time extremely well

Ability to multi-task and work to deadlines

Great communication skills and ability to present internally and to clients

Good english communication skills
Please use our CONTACT FORM to get in touch.